3 tags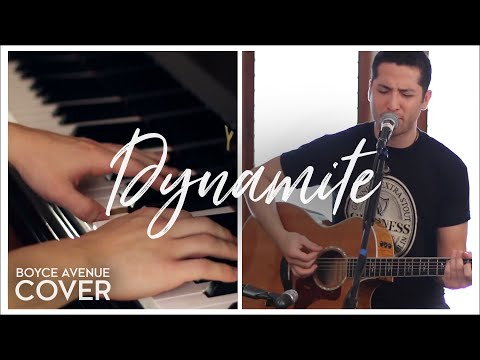 Shapes and Stories: You are unoriginal, and so am... →
But then I think, I've seen this before, too, in some or other form. This thing I'm looking at, whatever it is.And the realization is that it was never mine or theirs to begin with, but Ours. All of this is Ours. - Olena —- I totally agree with that statement. Here's my take on it: We… ^_^
Shapes and Stories: Do Not Covet Your Ideas →
I am one of those people who believe that ideas were meant to be shared. Because in sharing ideas, new ideas emerge. :) From Paul Arden: DO NOT COVET YOUR IDEAS. Give away everything you know, and more will come back to you. You will remember from school other students preventing you from…
Some Hollywood Celebrities with FILIPINO Blood!!! →
peachybanapple: imunnaeatchooo: Vanessa Ann Hudgens from Disney's High School Musical Anna Maria Perez De Tagle from Disney's Camp Rock and Hannah Montana Nicole Anderson from Disney's series Jonas Jasmine Villegas - American teen R&B and Pop singer Rachel Bilson from the drama series The O.C. Shay Mitchell from Pretty Little Liars Nicole Scherzinger - lead singer of The...
5 tags
7 + 1 Reasons Not To Mess With Children
#1 ———- A little girl was talking to her teacher about whales. The teacher said it was physically impossible for a whale to swallow a human because even though it was a very large mammal its throat was very small. The little girl stated that Jonah was swallowed by a whale.. Irritated, the teacher reiterated that a whale could not swallow a human; it was physically...
3 tags
EiVRARY :): TEN COMMANDMENTS FOR PARENTS →
eivraenahs: 1. My hands are small; please do not expect perfection whenever I make a bed, draw a picture, or throw a ball. My legs are short; slow down so that I can keep up with you. 2. My eyes have not seen the world as yours have; let me explore it safely; do not restrict me unnecessarily. 3. Housework will always be there; I am little only for a short time. Take time to explain things to...
Genius Inventions.
taytaygarcia:
Naglunch lang ako...pagkarefresh ko, purple na...
End of the Earth Postponed →
chrisvillacillo-deactivated2012 asked: I'm not planning on doing a print giveaway anytime soon but keep a lookout on my blog. I might change my mind. :)
4 tags
7 tags